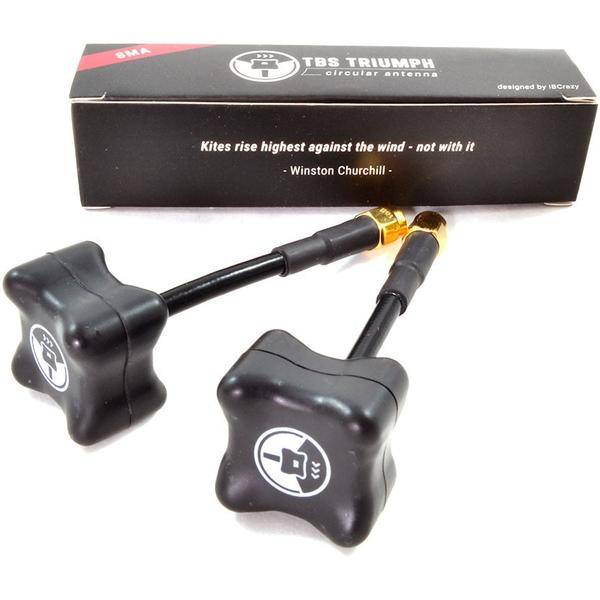 5.8 GHz is by far the most popular FPV Band. Offering the smallest antennas and ability to get the most amount of pilots in the air at the same time. 

Pro's: Small Antenna, Lots of equipment
Con's: Bad Object Penetration, Crowded Band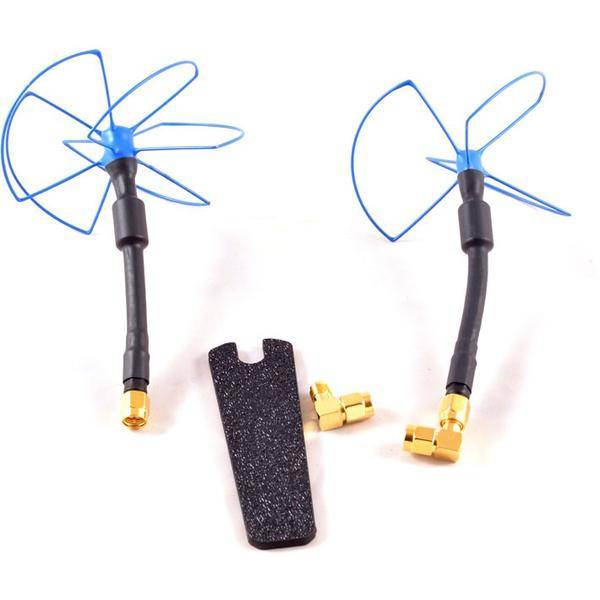 2.4 GHz has made a name for itself as the medium to long range FPV Band. 
Pro's: Medium-Long Range FPV
Con's: Cannot use with 2.4 GHz RC Control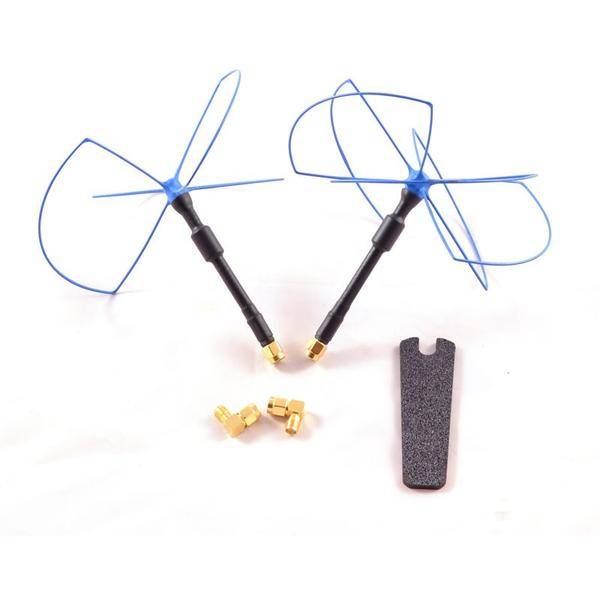 1.2 GHz has forever been known as the long range FPV Band. Pilots have use this band to fly in excess of 10+ miles.
Pro's: Extreme Long Range FPV
Con's: Giant Antennas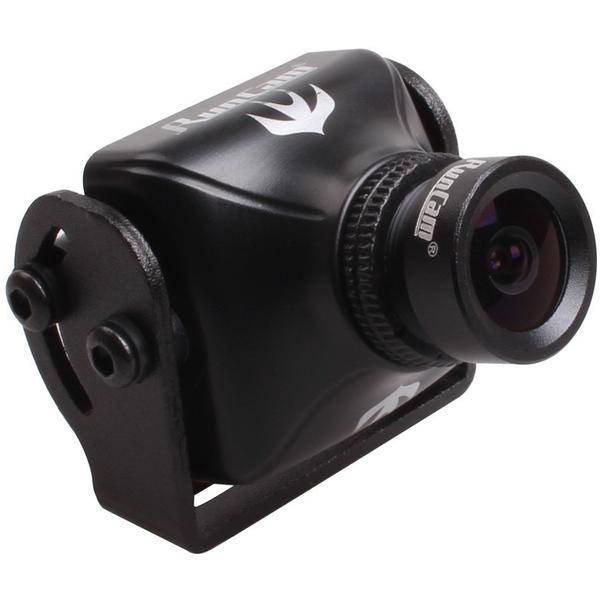 Offering only the best, we carry Foxeer and RunCam FPV Cameras. We also have a wide range of replacement lens', ranging from 1.8mm to 2.5mm for the optimal field of view.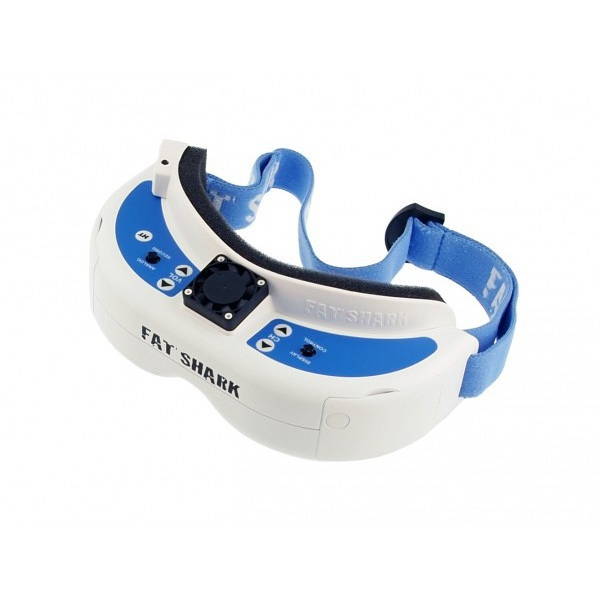 Offering both FPV Goggles and FPV Displays, we have something for everyone. Offering FatShark, Aomway, and FX branded products.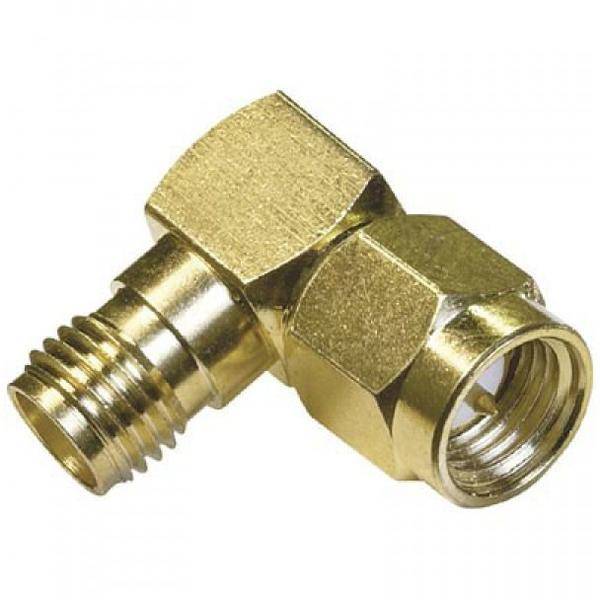 MIssing something? Looking SMA adapters? Pigtails? You'll probably find what you're looking for here.