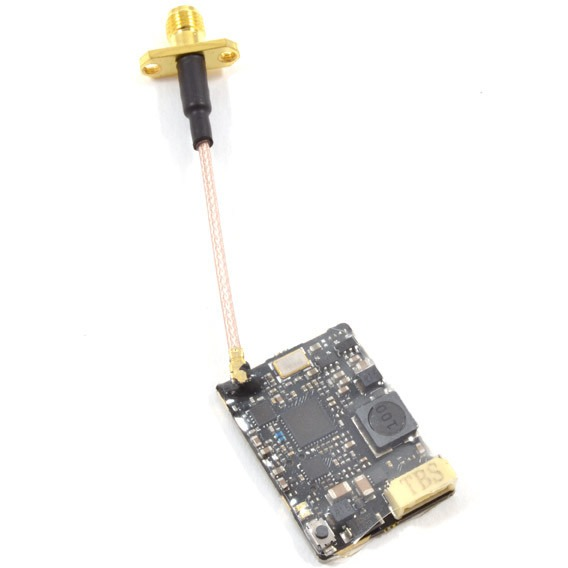 Offering only the best, we carry the Team Blacksheep Unify line-up of Video Transmitters which are SmartAudio capable, as well as the FX  Series 799t and others.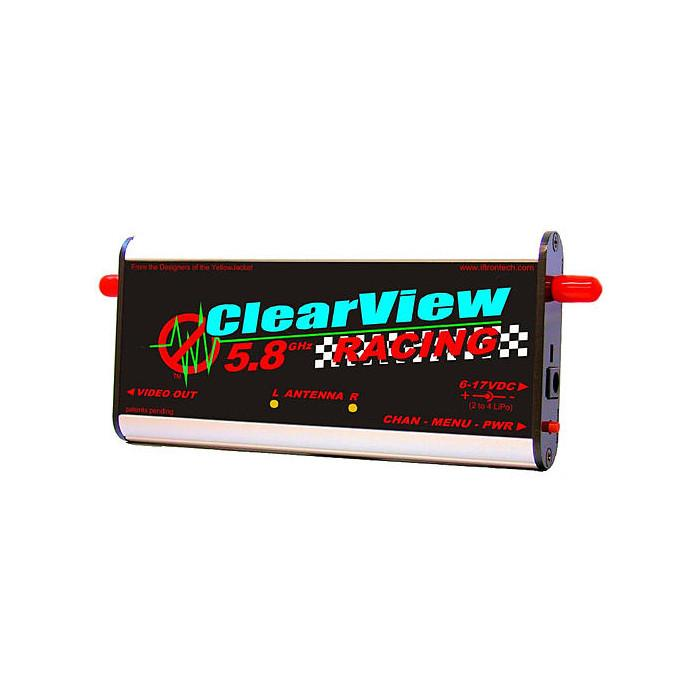 From standalone to Goggle mounted video receviers, you'll find what you're looking for here.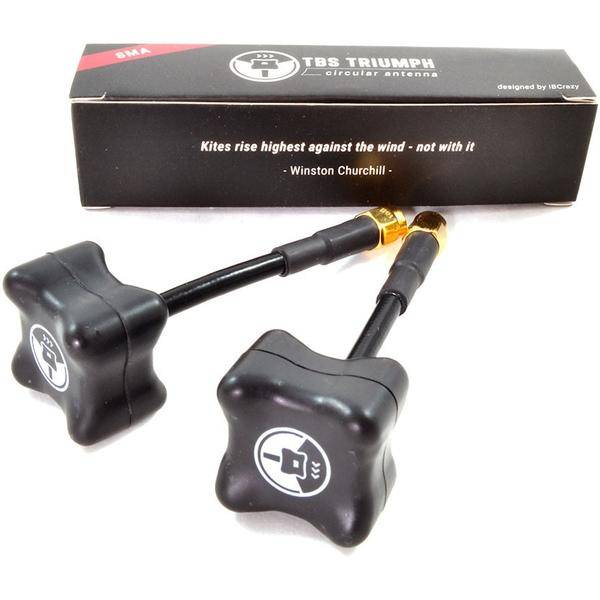 We offer a wide range of antennas from Video Aerial Systems (IBCrazy), Team Blacksheep, and Foxeer.