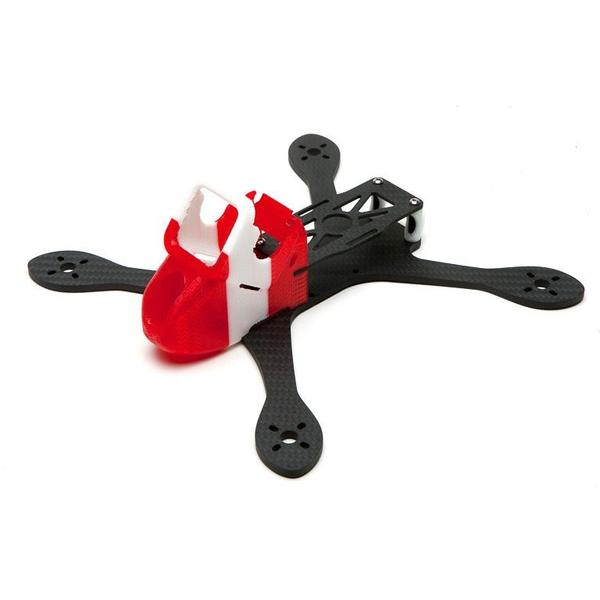 There are tons of frames to choose from when you're in the market for your next quad. We've hand picked our selection of frames because we've found their quality to be the best.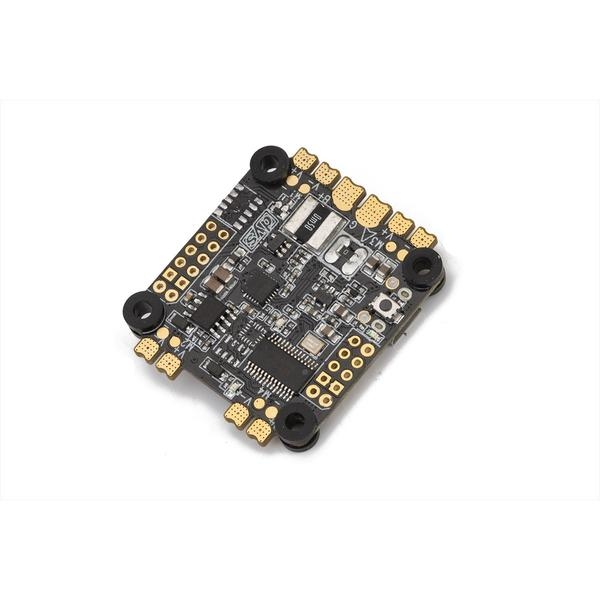 Just like frames, Flight Controllers come in many different configurations. We sell the flight controllers that we use, and can support.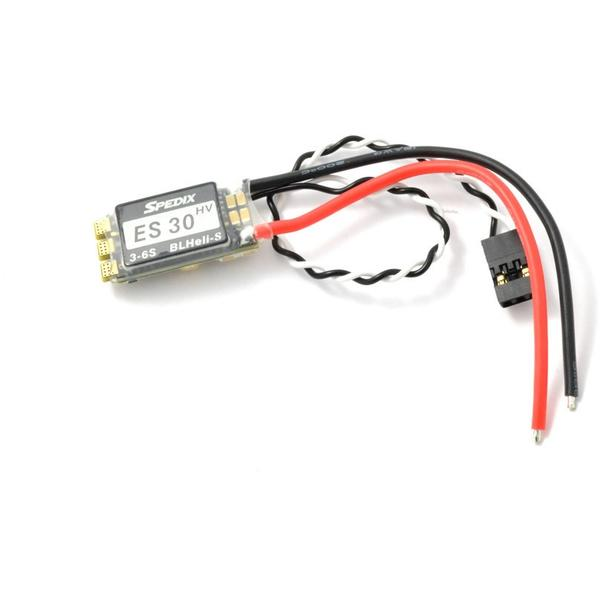 Our ESC selection includes the tried and true ESC's of the moment. DYS, EMAX, and Spedix make the most used, and trusted ESC's on the market at the moment. And we've got them!
There's a motor for every job. We've got a wide selection of motors from DYS, EMAX, BrotherHobby, and more. Ranging in sizes from micro brushed, up to the largest racing motors being used today.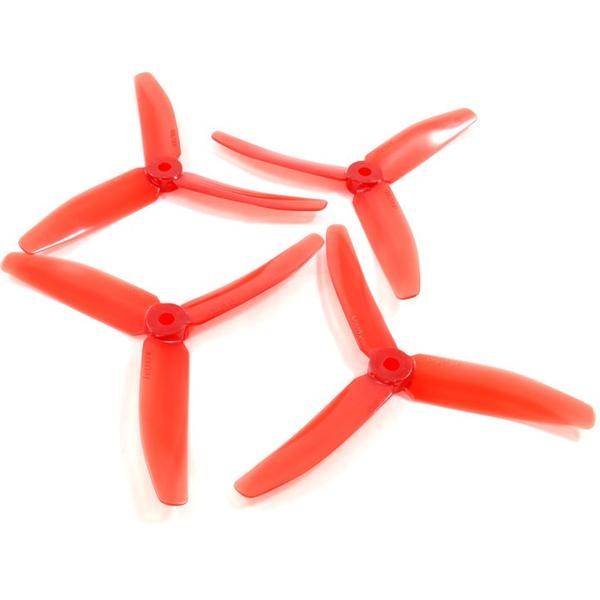 To get the desired reaction from your setup, sometimes a different propeller is needed. We have props from DYS, HQProp, DALProps, EMAX, and more.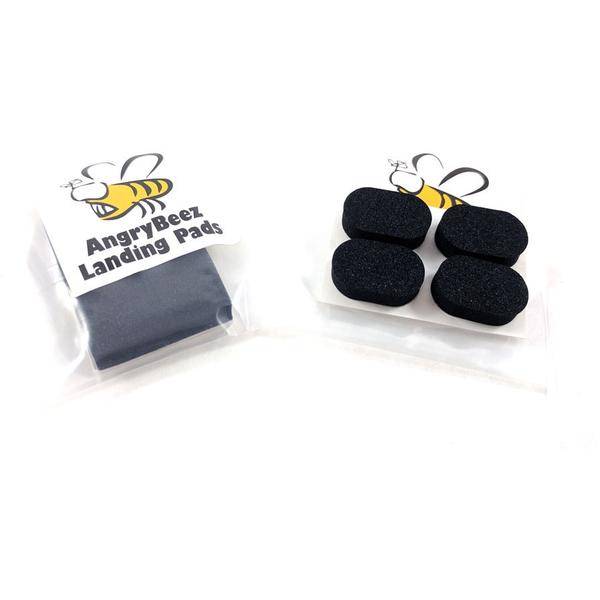 MIssing something? TPU Accessories? Landing Gear?